content partner
VIBELAB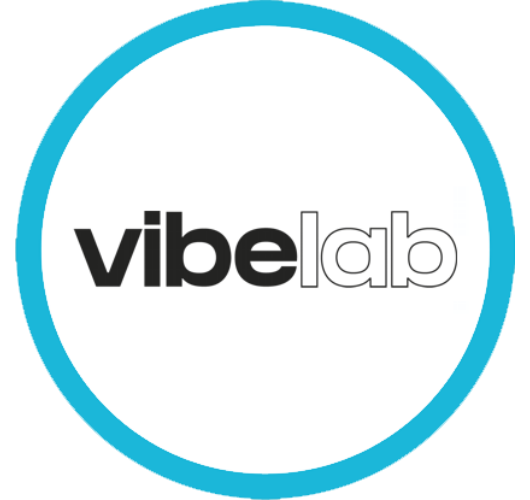 VIBELAB is an international, purpose driven consultancy agency, developing strategies and trailblazing the largely untapped research field: life at night. VibLab supports creative communities in order to help the world better understand the value of vibrant life at night.

The agency promotes, that a healthy, independent nighttime culture shapes the identity of lively, diverse, liberal and inclusive cities. Its consultancy services include organizing workshops, conferences, hackathons, field trips, masterclasses, and more.
Their researchers translate the elusive into helpful, hard numbers.