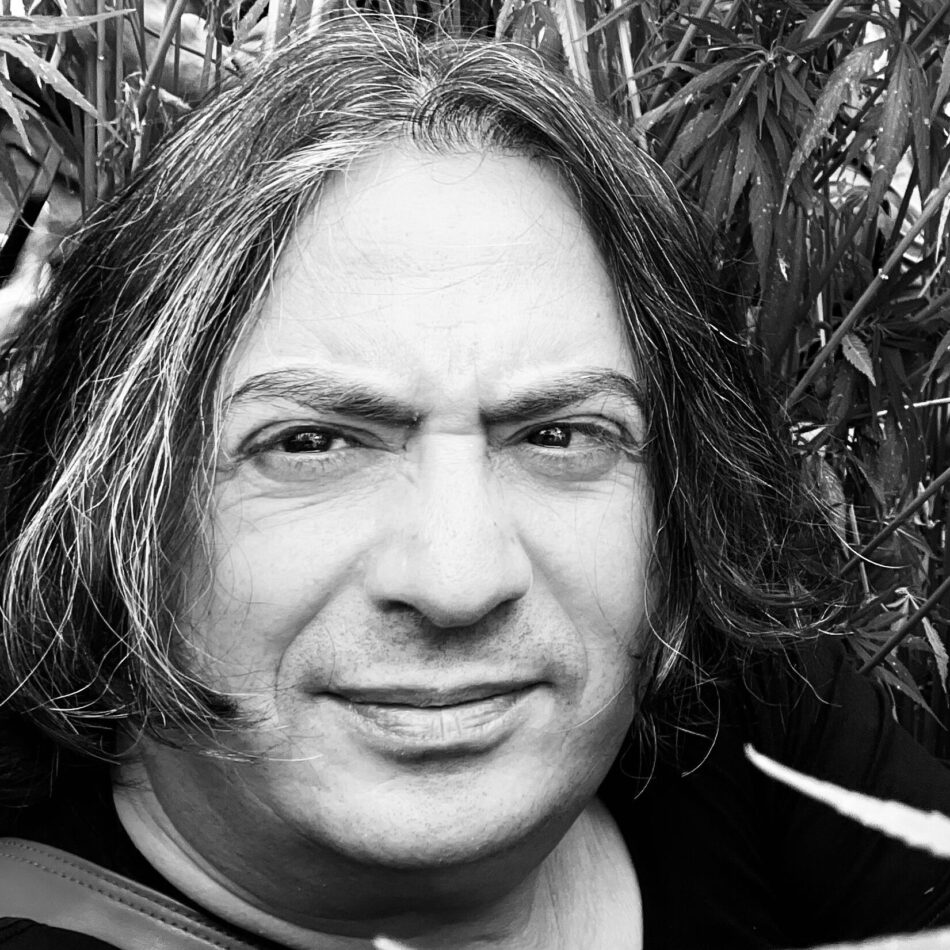 Carlos Paulos
Dr. dipl. Psych.
Head of 4motion , 4motion asbl. | PIPAPO , PIPAPO
Luxembourg and The Grand-Duchy of Luxembourg
About
Carlos is a cognitive neuroscientist and behavioral psychologist, depicting recreational use of partydrugs and the partysetting as a vector of regulating wellbeing and mental health. He is the director of 4motion – education for a social change, and responsable of the initiative PIPAPO offering an integrated drug checking (IDC) in the Grand-Duchy of Luxembourg. Since 2020, PIPAPOTER offers also an drug checking service during the week. In this framework, users can also benefit from a follow up of their consumption and consumption patterns using a self positionning method and setting up individual safer use strategies. Carlos is passionate about music and likes good vibes.
Sessions