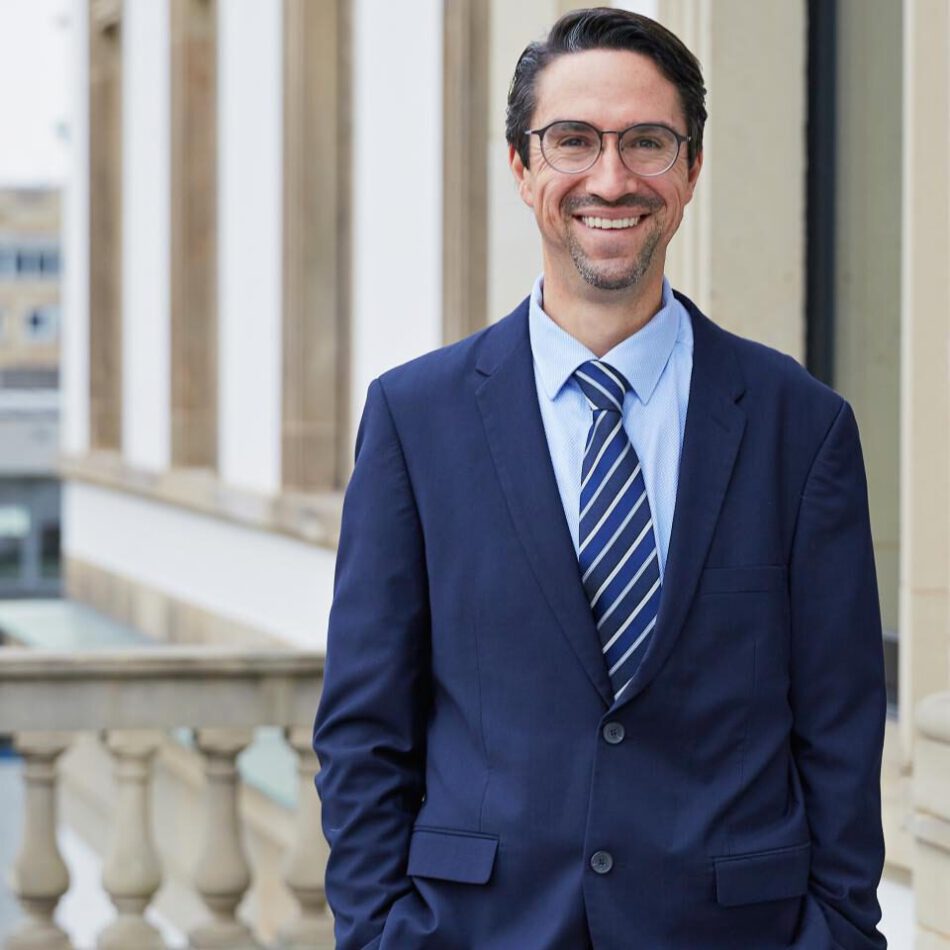 Torben Giese
Dr.
Director and curator , StadtPalais - Museum für Stuttgart , MOMEM - Museum of Modern Electronic Music
Stuttgart, Frankfurt; Germany
About
Dr Torben Giese is the director of the Stadtpalais - Museum für Stuttgart and is responsible for the development of the Museum für Stuttgart into an innovative and highly frequented exhibition and event venue for topics from the past and present as well as future issues of Stuttgart. On average, 200,000 people have visited the museum and its exhibitions in recent years. One focus of its work has been on Stuttgart's club culture and exhibitions have been held on "Walter Giers - Play", "Rocker 33 -The Years 2005-2011" and "Tiefschwarz - Dance Tili You Popo". Since 2021, Giese has been involved as a curator at Frankfurt's MOMEM - Museum of Electronic Music and has curated the exhibitions "Sven Väth - It's simple to tell what saved us from hell" and "MILESTONES - Favorite Club Tracks 1985 -2020".
Sessions